Tag Archives:
Philippines
The images of the horrendous destruction wrought by typhoon Haiyan (aka typhoon Yolanda) on the central islands of the Philippines are heartbreaking.  Luckily for me, my family and relatives live in Metro Manila.  However, we need to reach out to those who survived this terrible calamity and bring help to them fast and furious.

The bottom line: American Red Cross, Americares, Catholic Relief Services, and Convoy of Hope are among the charities recommended by Charity Navigator for the Philippines relief effort.  To read more, below the image is the link: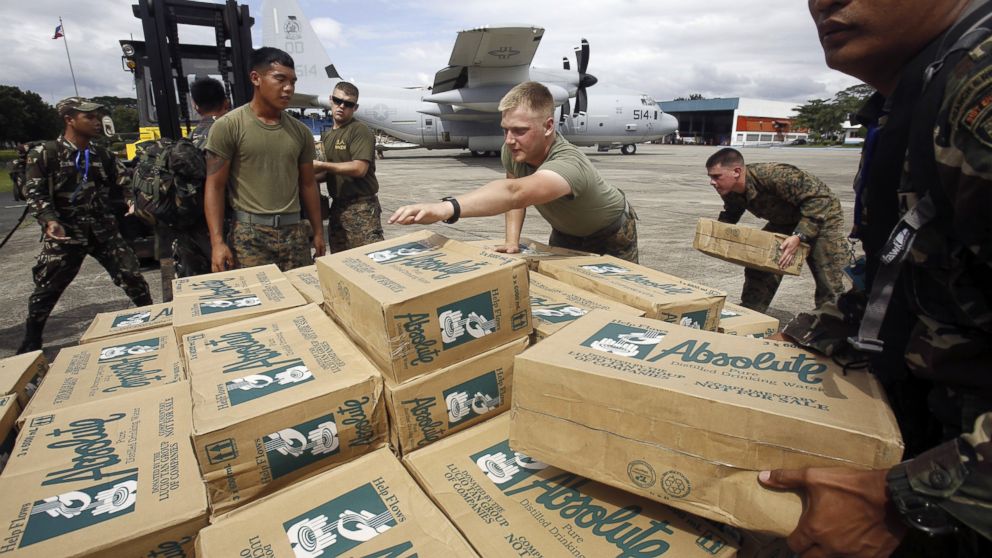 http://abcnews.go.com/Business/things-donating-typhoon-haiyan-relief-efforts/story?id=20850992
I just started a new petition and I hope you can sign — it is called: Responsible Parenthood for Filipino Women
For those against abortion, please note that the RH Bill, which was suspended indefinitely by the Philippine Supreme Court, does not legalize abortion.  All it does is provide free access to contraceptives to the nation's poorest and sex education in schools.  This issue is very important to me, and I need your help to do something about it!


Campaigns like this always start small, but they grow when people like us get involved — please take a second right now to help out by signing and passing it on.